Strengthen Your Health and Boost Your Immune System for the
Fall and Winter Season!
Experience a Gentle Detox & Renewal From Your Own Home


Our step-by-step program provides:
► The support you need to cleanse your body using 
a special diet, teas and a few suggested natural remedies 
over a 3-5 day period. (Recipes included)


► Kundalini breathing and yoga techniques
to enhance cellular metabolism, purify the lymphatic system, and create balance of mind, body and spirit


► Mindful Eating
 tips and practices


► Written hand-outs offering instruction
for your Fall Cleanse and Ayurveda Fall foods post cleanse, and education on Ayurveda to purify and balance your body and enhance a healthy lifestyle


► Two live, online Zoom meetings
(
Friday October 16th @ 9:30 - 10:30 am MST & Saturday October 17th @ 10:00 - 11:00 am MST)
,which will be recorded and added to the course materials, to teach you Ayurveda and Kundalini practices for the Fall
Why A Fall Ayurveda Cleanse?
Prevent the body from building up toxicity during the coming winter months. 


Strengthen the digestion and cellular metabolism in order to best create and maintain healthy tissue.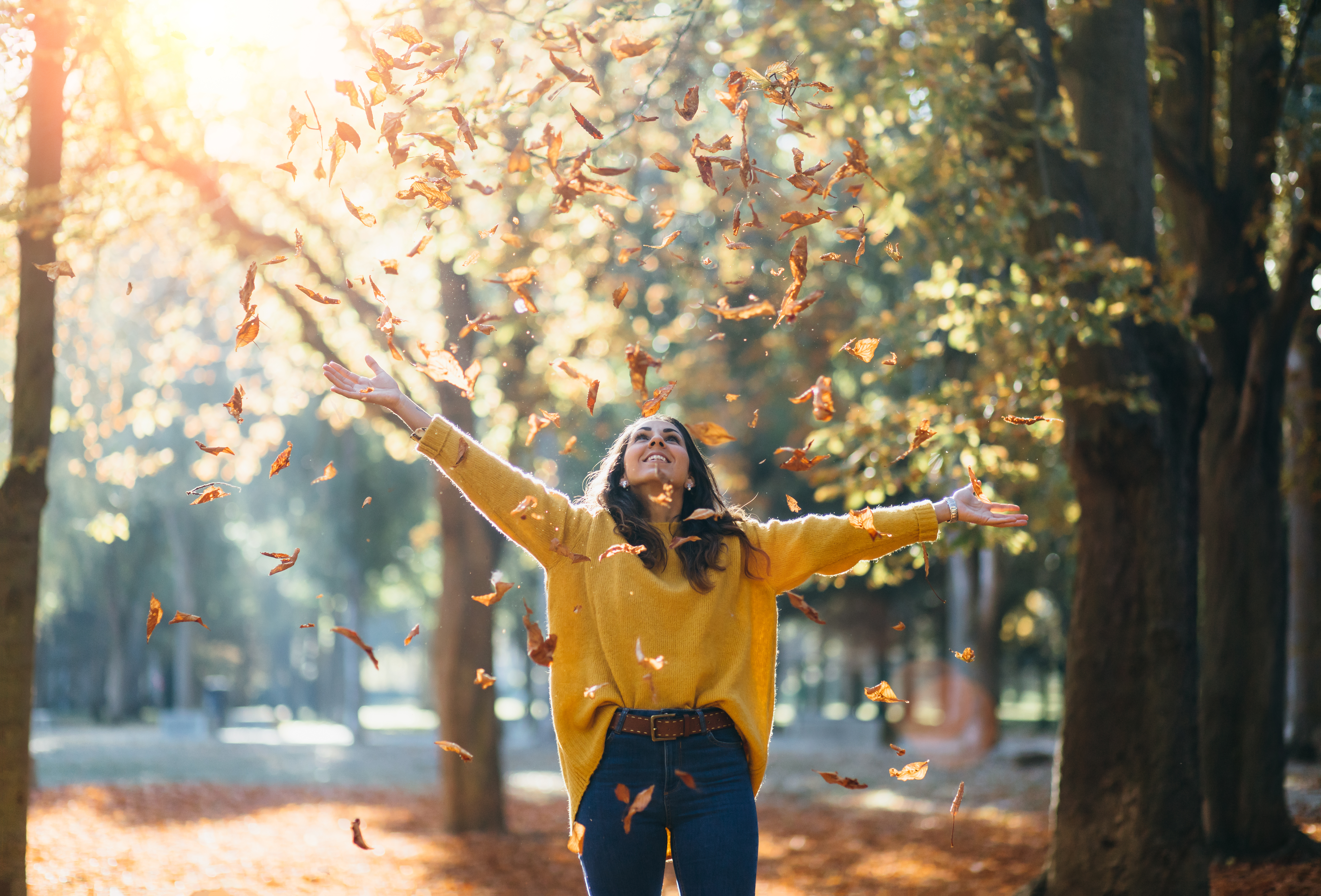 How Does The Cleanse Strengthen Digestion?


The Cleanse strengthens digestion through diet, food habits and herbal support. The diet that is used during a Fall cleanse is light and well spiced.
We will be using a Kitchari fast for 3-5 days, depending on the length of time you choose. Our Kitchari dish is made with basmati rice, yellow mung dal, vegetables and spices. It is a complete protein and meets all nutritional needs while being light and easily digested.
By limiting the foods for a time to this mono-diet, the digestive system has a chance to rest. When you limit your intake to a simple meal, the digestive enzymes and acids needed are limited as well. This allows the body's resources to be directed to digestion on a deeper level, to restore a strong digestive fire and clean the blood of any impurities that may be there.
Karen Korona, M.S. has been a Holistic Health Practitioner and Spiritual Teacher for 35 years providing private healing sessions, workshops and retreats worldwide. Her passion in Women's Health and Wellness has lead her to assist thousands of women in their personal healing and spiritual journey, to embody vibrant health, loving presence, joy and purpose. Karen has trained with Master teachers and physicians in Holistic Healing, Ayurveda, Kundalini Yoga, Meditation, Nutrition, and Homeopathy.
Her classes focus on a combination of Kundalini Yoga, Ayurveda self care and healing techniques, Acu-touch and energy therapy, and guided meditation for health, wellness, and empowerment.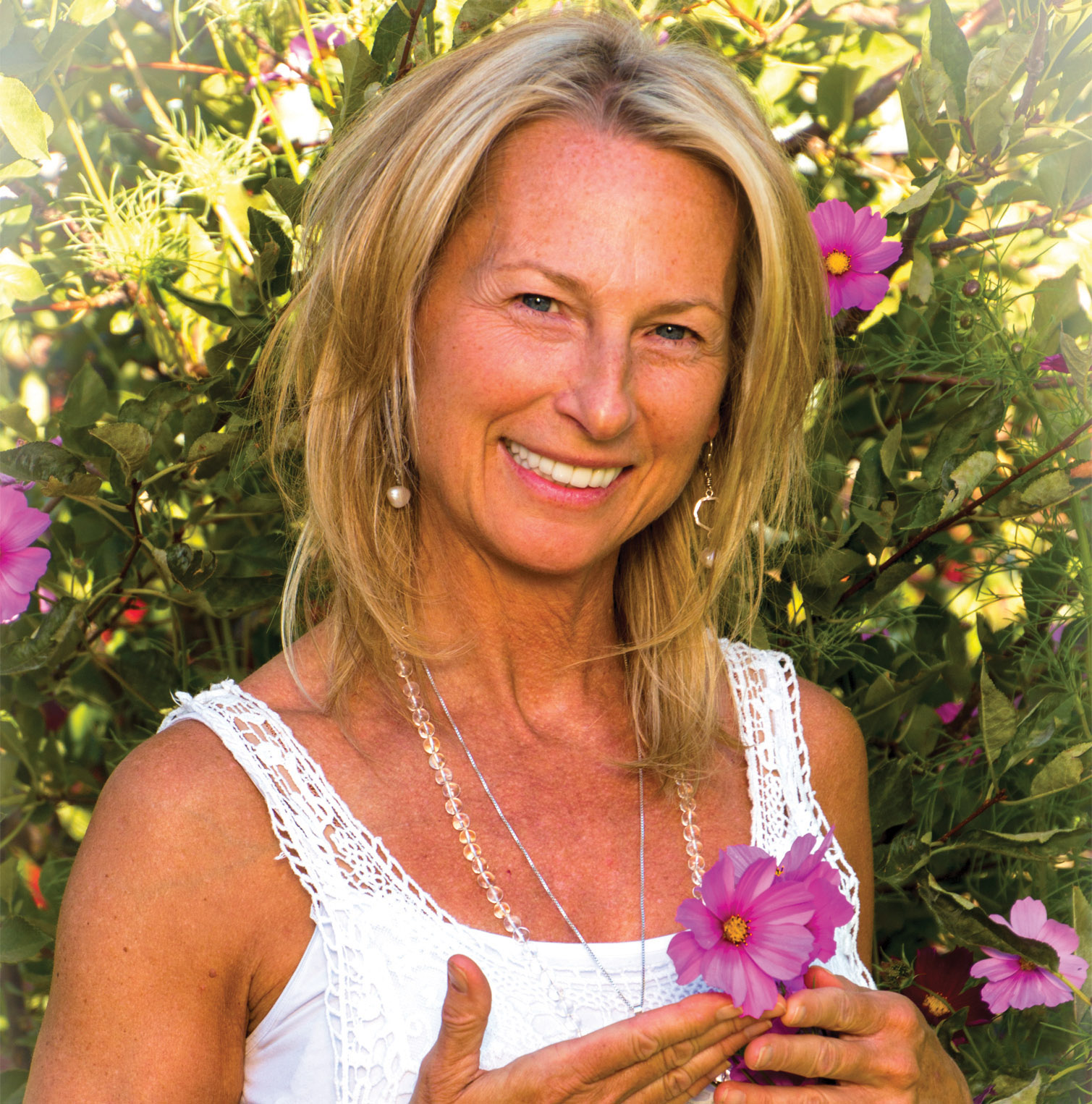 Other Classes
See a few other classes offered you may enjoy or View All Courses below for more options.