Weekly videos demonstrating Kundalini Yoga techniques, including mantra, mundra, affirmation, and meditation
Experience weekly videos containing 10-15 minute recordings with methods to increase vitality, centeredness, and calm while heightening your spiritual awareness.
New themes for targeted wellness every 4 weeks
Every month enjoy revitalizing, balancing and heightening your inner awareness using a different healing theme:
Boost Your Immune System

Cleanse Your Liver & Strengthen Your Digestion

Revitalize Your Energy

Balance Your Chakras

Open Your Heart

Elevate Your Consciousness
Beginners are welcome and all movements can be adapted to your health condition and fitness level.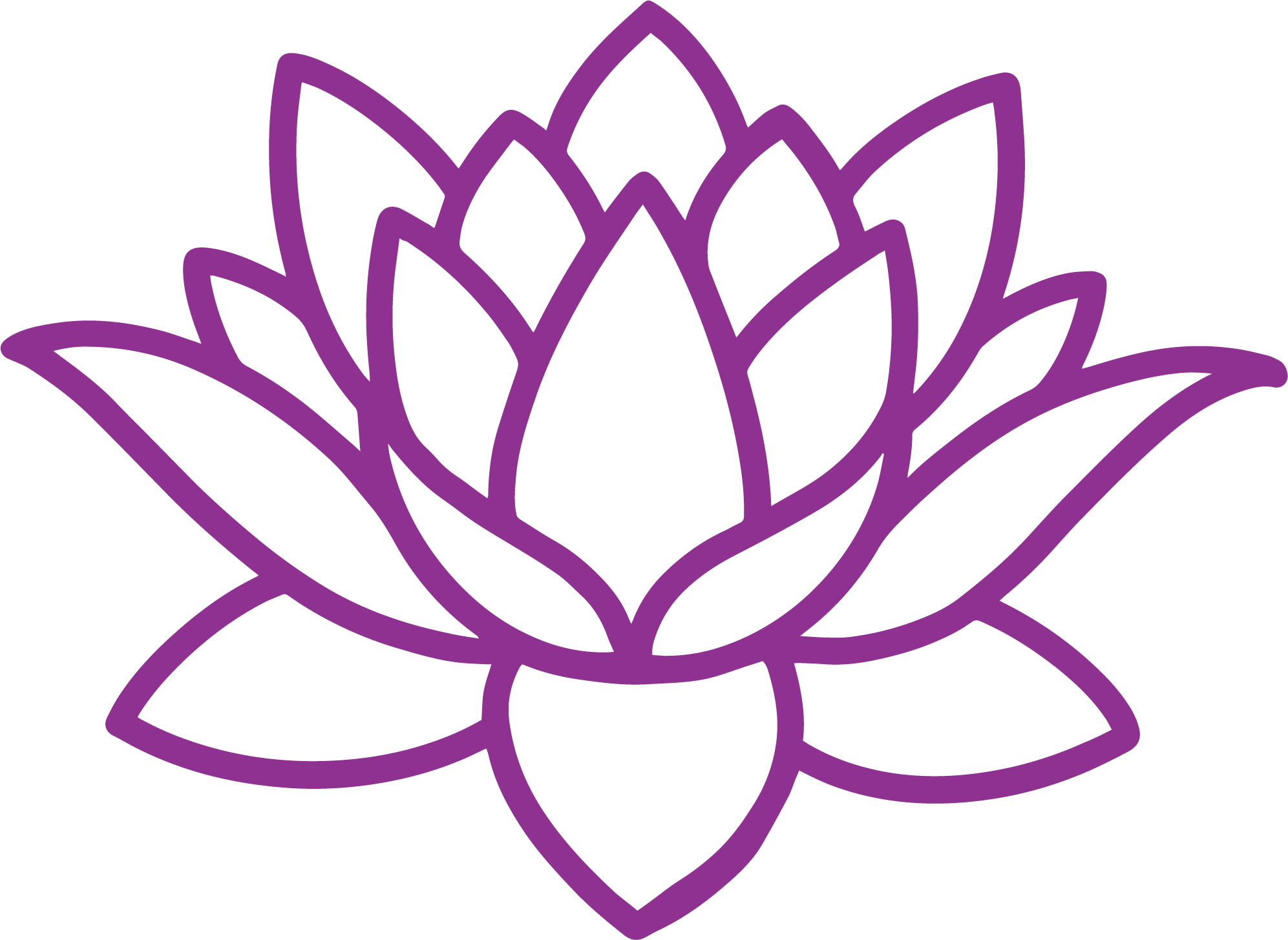 Each lesson will have notes on modifications for various fitness/yoga levels. Please make sure you are healthy enough to participate.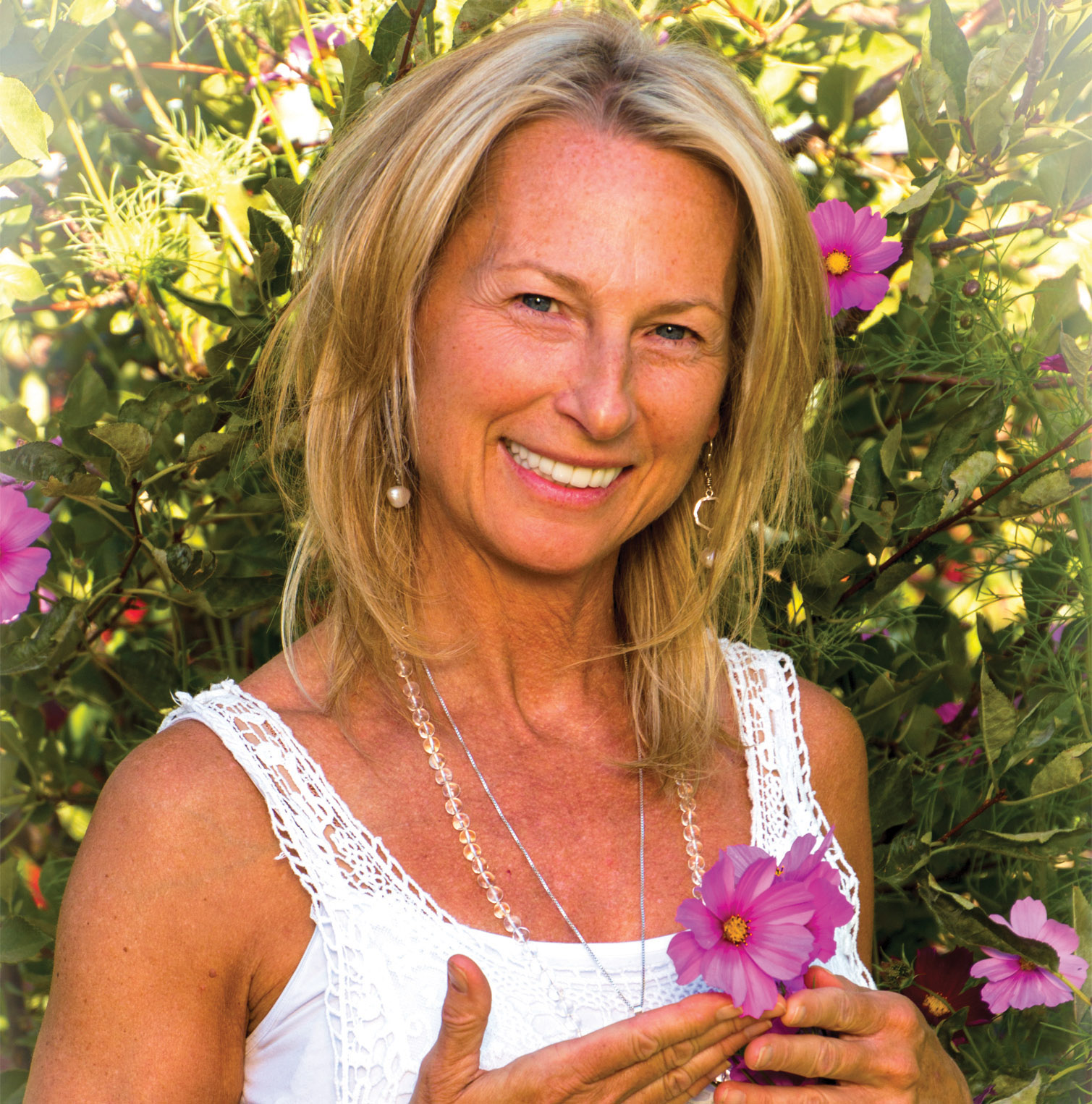 Karen Korona, M.S. has been a Holistic Health Practitioner and Spiritual Teacher for 35 years providing private healing sessions, workshops and retreats worldwide. Her passion has lead her to assist thousands of people in their personal healing and spiritual journey, to embody vibrant health, loving presence, joy and purpose. Karen has trained with Master teachers and physicians in Holistic Healing, Ayurveda, Kundalini Yoga, Meditation, Nutrition, and Homeopathy.


Her classes focus on a combination of Kundalini Yoga, Ayurveda self care and healing techniques, Acu-touch and energy therapy, and guided meditation for health, wellness, and empowerment.
You may also enjoy these classes!
Check your inbox to confirm your subscription